He's one of the biggest names in golf instruction, coaching pros like Justin Rose, Danny Willett, Cameron Champ and even Tiger Woods. But now is your chance to get a free Zoom call & online golf lesson from Sean Foley.
Sounds great! What do I do?
Entering is easy. Head to either the Skillest Facebook, Twitter, or Instagram page, then like, share, and tag a friend on the giveaway post. That's it! We'll select one lucky winner at the end of the month.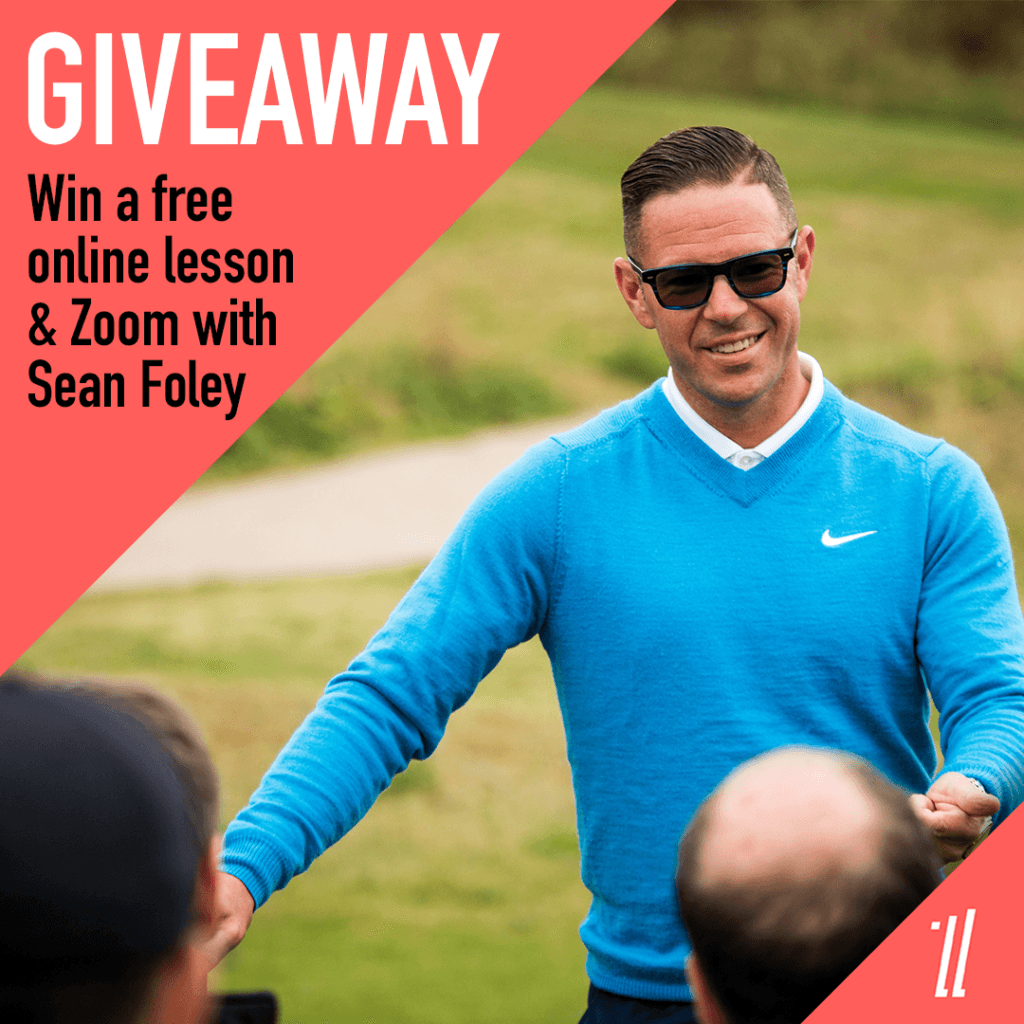 Awesome! So you're just on those three social media platforms?
Nope! We're also on TikTok and YouTube. If you aren't following us on social media yet, there's no better time than now!
What if I'm not on Skillest?
Not a problem. Signing up is fast, easy, and free. The Skillest app is available both on the Apple App and Google Play Stores.
So where do I need to be located?
Anywhere! That's the beauty of Skillest: it connects you to the best golf coaches in the world, allowing you to communicate with your coach entirely remotely; sending swings for analysis and discussing your game through live video.
Improve your game from your mobile device, anytime, anywhere and change the way you learn forever. No more occasional in person golf lessons, Skillest empowers you to interact with your coach from home whenever you need them! 
What else can you tell me about Sean?
Born and raised outside of Toronto, Sean Foley set out to be a teacher of elite players after watching David Leadbetter work with Nick Faldo on the range at the RBC Canadian Open in 1988. He played college golf at Tennessee State University, and went on to begin his teaching career at Glen Abbey Golf Club in Oakville, ON.
Today, Sean teaches out of Sean Foley Performance at EaglesDream, offering elite golf training and a world-class experience for junior players that train there. Sean's core teaching philosophy is driven by a passion to help golfers evolve into the best players and people they can be, incorporating biomechanics, physiology, performance psychology and philosophy into his instruction.