Skillest is all about staying connected with your coach, no matter where you're located. So it only made sense for us to launch a Discord server.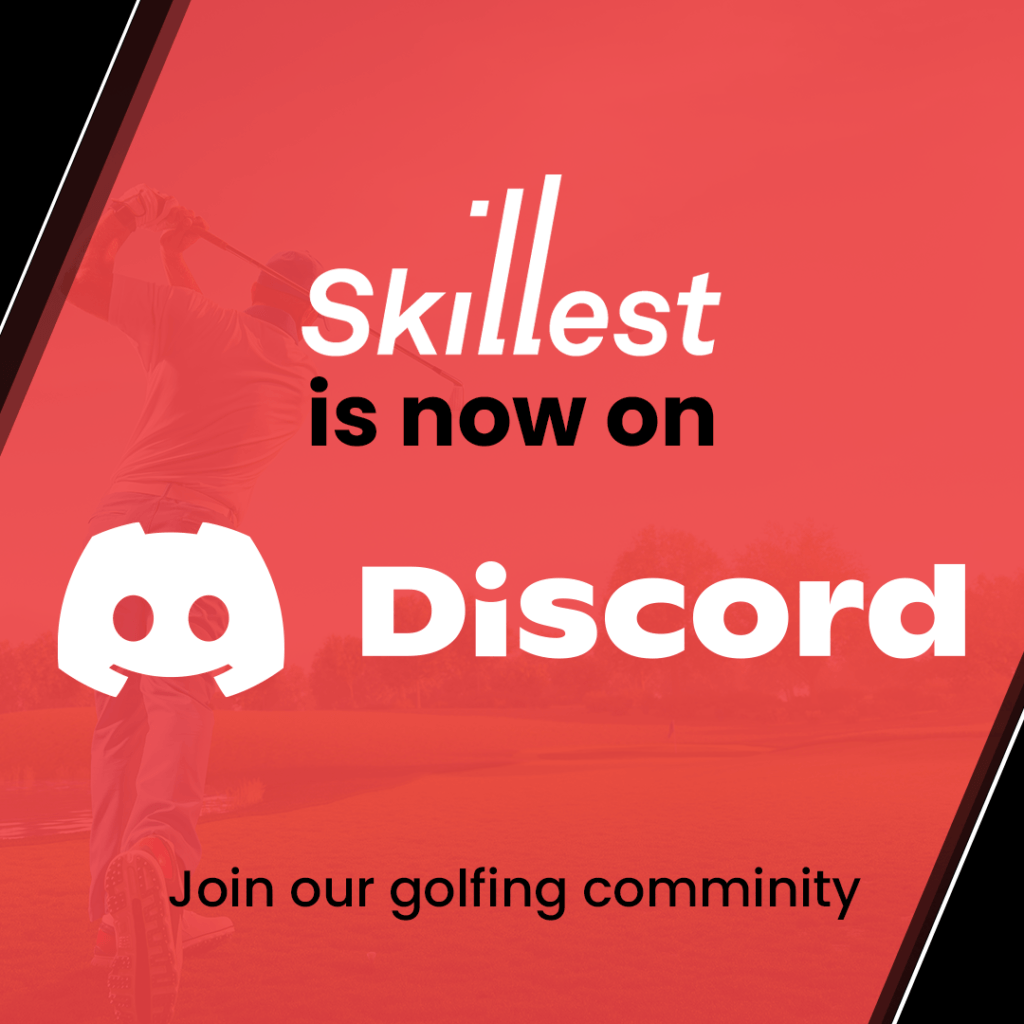 If you've used Slack, then it should feel pretty familiar. If not, Discord is one of the fastest growing social media platforms, with over 150M active users a month. Picture a forum mixed with a chat room, all tailored to a specific community.
While gaming was its initial focus, Discord now boasts a variety of servers, ranging from professional sports to fast food to NFTs. It's arguably the most interactive social platform we're on to date.
And here's the best part: you don't need to be a Skillest user to join, nor does it cost a dime to make a Discord account!
So join the server. Let's talk about the great game of golf, chat about the Tour, or even share your swing with the coaches.