Serving as the Head PGA Professional at the West Kent Golf Club in Downe, England, Jay Kelly has worked with players of all abilities, from beginner level to Tour Professional. He travels the world seeing other top golf coaches, seeking out new ideas and findings about the game. Jay specializes in the long game and has an average rating of 4.99 out of 5 stars on Skillest.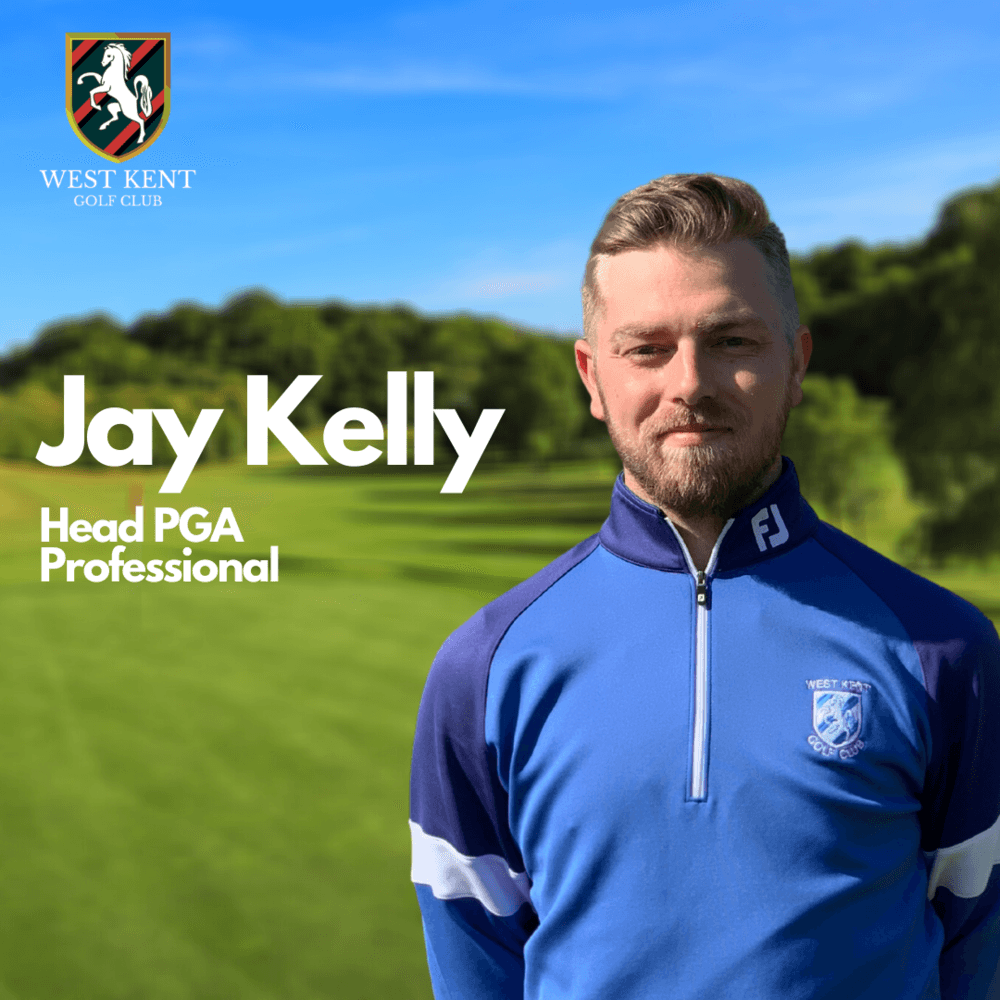 Zach Gray:
What age did you start golfing?

Jay Kelly:
I started at 10-years-old when my father bought home a set of clubs for my birthday. The funny thing was he didn't play either, but a good excuse to start! Yes, he still plays and he's off a handicap of 9.

Zach:
Who were some of your biggest golf influences?

Jay:
Of course a huge Tiger Woods fan growing up. I couldn't help but be in awe. He definitely kept me in the game as a junior.

Zach:
What got you into coaching?

Jay:
An opportunity cropped up when I was 18 at a local club. My boss at the time was a coach for England. He is a brilliant coach and his passion for the game inspired me.

Zach:
How has Skillest helped you as a coach? How have your students responded?

Jay:
Skillest has shown me new skills. I feel I am a much better communicator than I was before. You have to learn to be an efficient communicator, as you cannot physically put people into positions. So you need to use the power of demonstration and words to change the swing. I was surprised at how well students had taken to it. It's had long lasting effects on the students as they have to figure it out their end which leads to retention for sure. The best part is they can revisit and rewatch sessions to help perfect moves, unlike a typical hour lesson.

Zach:
What would you say to someone who was hesitant to take lessons?

Jay:
Firstly, be open minded to change; it's often an enjoyable experience that will help create purpose and structure to your practice and game. Secondly, spend some time finding a coach who you like and shares a similar outlook on the game. For example, if you're a player who loves the mechanics of the swing, then seek out that type of coach and vice versa.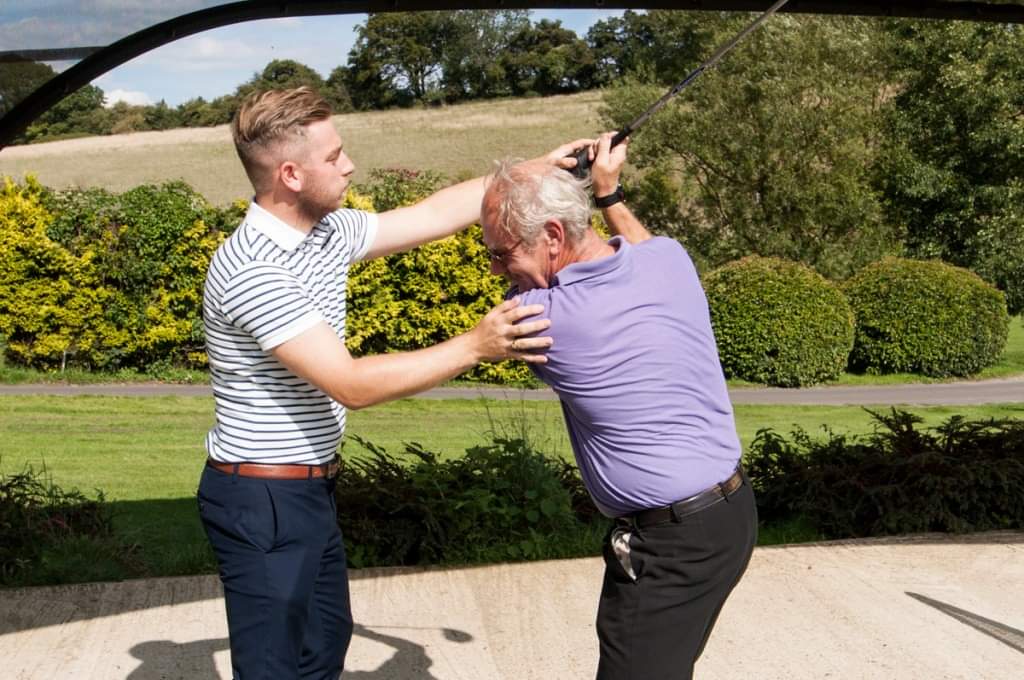 Zach:
What's your favorite course you've ever played on?

Jay:
Loch Lomond is special in Scotland. The course, service and stay is just unbelievable. If you ever get the chance, make sure you don't turn it down!

Zach:
What's your dream foursome to play with?

Jay:
Tiger Woods, Gary Vee, and Nelly Korda.

Zach:
Favorite club in your bag?

Jay:
Got to be the Driver!

Zach:
If you played another sport, what would it be?

Jay:
Not sure if it's classed as a sport, but I love snooker!

Zach:
If you had a "regular job" what do you think it would be?

Jay:
Something to do with Technology!
Jay Kelly is available on Skillest for single lessons, packages, and monthly plans. You can follow him on Instagram, Facebook, and TikTok.