Once you have given a few lessons you will start to build up reviews from students. We have created a testimonial template that you can use to display and promote your profile. These have proven to be really successful as it helps you show social proof and that other students have taken the plunge to start learning from you. It's all about showing other students what's possible, that you are already teaching multiple students on Skillest and that it's a better way to learn. Get to it!
Step 1: Ask your students to rate and review your lessons
After you've completed a lesson, check in with your student to make sure they are happy with the lesson. If they are satisfied, ask them to leave a rating and write a review about the experience.
Step 2: Create your own student testimonial with Canva
We have created a few versions of testimonials you can use. They are all available to edit using Canva.
Option 1: Image Template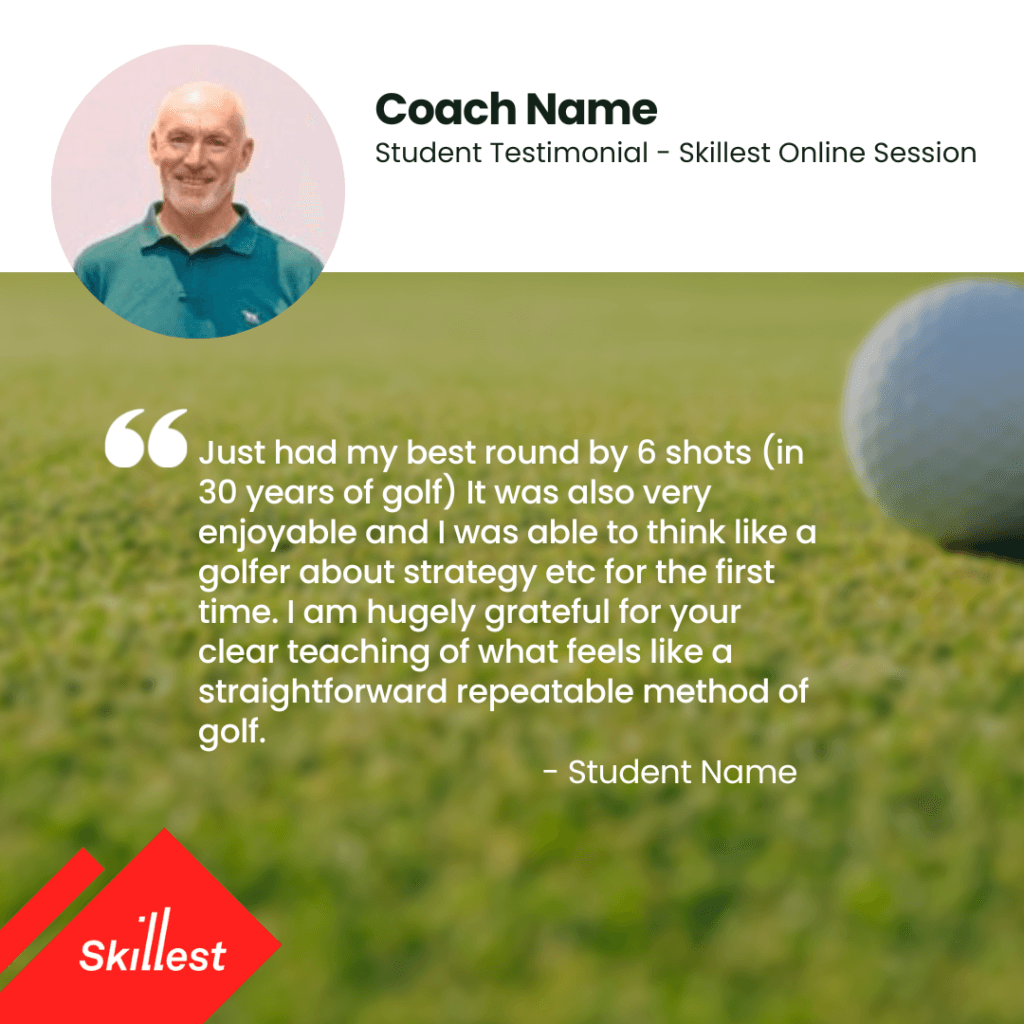 ---
Option 2: Image Template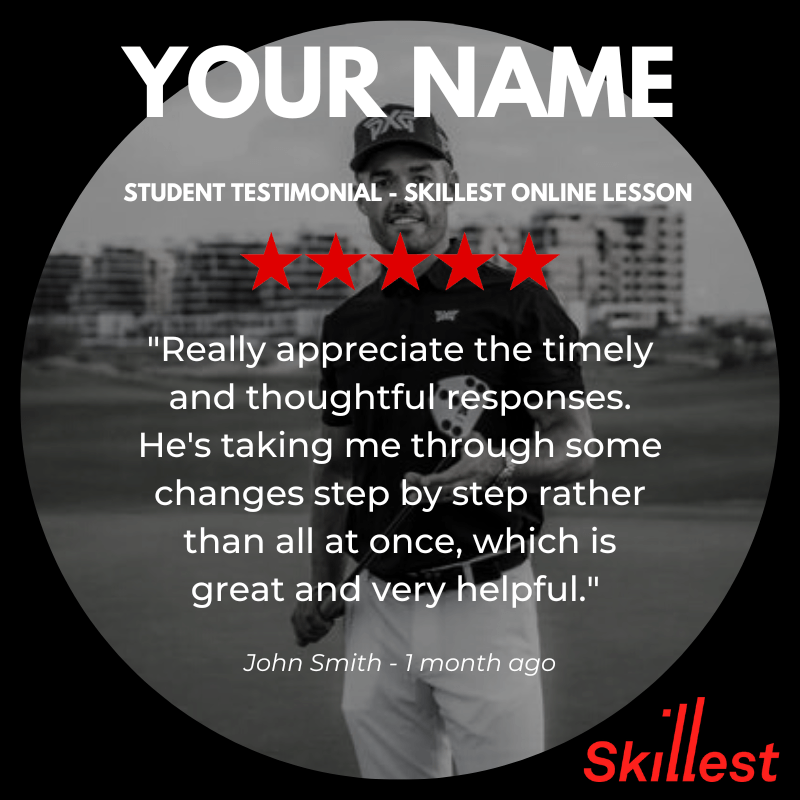 ---
Option 3: Video Template

We want to keep the format consistent to have as much uniformity as possible. Please do not alter or remove fonts, spacing, design or color if possible.
Editing this template
All you need to do is replace the image within the template on all 4 pages.
Ensure that the image you select is a head shot that is clear.
When you have placed your image within the position you can then retrieve your personal reviews, star rating and lesson numbers from your Skillest profile page.
The template is to remain as 4 pages; page 1: Coach / Better way to learn. Pages 2,3,4: Coach testimonial pages.
All fonts are to remain the same; League Spartan & Montserrat. Please also do not change the sizing unless required on the testimonial pages.
When pasting an image into your template, position the image then change the "filter" to "Street" (black and white). The filter options are on the top left of the menu bar. To ensure that the template looks the same you will need to reduce the "transparency" of the image to approx 59 from the menu bar in the top right to ensure that it is not too bright, the ratio may vary depending on your selected image.
---