I'll be upfront: today sucks. Well, for me. It sucks for me. You see, I live near Boston, and we just got half a foot of snow. Does it look pretty? Yes. Does my dog love to play in it? He sure does. But can I golf in this weather? Absolutely not. Not that I'm swinging a 7-iron in 20ºF weather all that often, but it would be nice to get some swings in before Spring. I can't go into the 2022 season shooting over 100 every single week. Oh, and I forgot to mention, because I work from home, the Mrs and I share a car. So I can't leave at any moment I want and head to a simulator. It requires a little more planning than I like.
But I need to be positive. That's the point of TGIF, to make the last work day of the week not suck. So what can I do instead on this snowy day? Let's run through some options…
Home drills
Just because I have low ceilings doesn't mean I can work on my swing. There's plenty of drills to be done in my living room to improve my skills. Where can I find them you ask? Well, follow Skillest on TikTok and all over social of course!
Watch the Tour
The first event of 2022 teed off yesterday. The Tournament of Champions is in full swing (no pun intended). But you know what sucks? Seeing these guys in Hawaii while I freeze my ass off. Ok, on second thought, I'm not watching.
Play PGA 2K or Rory
Always fun, of course. If I feel like screwing around, EA Sports Rory McIlroy is the way to go. The mini games are a blast and over the top ridiculous. If I'm feeling a little competitive, I can switch over to 2K. It's definitely more realistic than Rory with the focus being on the game itself. However, I don't see myself making any progress with my own swing watching video game characters. But hey, at least I'd know the slope of the greens at TPC Sawgrass, right?
Drink
Not the best choice, but getting snowed in is always an excuse to enjoy a few beers I suppose.
Online Shopping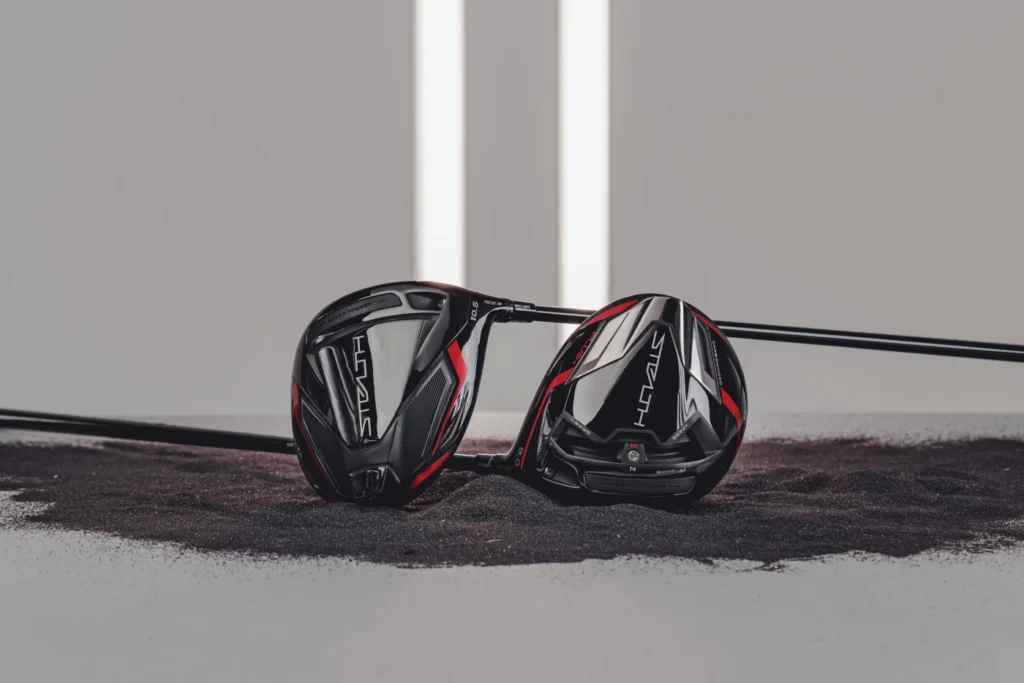 One of the first things I did when the pandemic first hit was buy a new bag and driver. Not that being inside during a snowstorm is the same as being in lockdown, but I'm still going to be stuck in the house all day with nothing to do. And would you look at that… the new Stealth driver is making headlines this week. Apparently this thing is the bees knees. Should I drop $500+ on this? Maybe not. If you the reader want to make a generous donation to the Zach Gray Golfing Fund, by all means go for it. But maybe I should go back to my first idea of home drills to improve the swing first before investing my cold hard cash on this beauty.