If you don't already have an idea about what this week's blog will be focused on, then you must live under a rock. It's the two words we've become accustomed to saying: Tiger's back.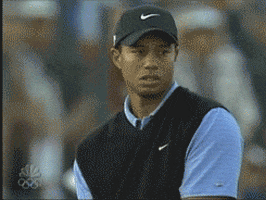 This weekend, him and Charlie Woods will once again play in the PNC Championship, the annual father/son tournament that has become a must-watch thanks to the Woods duo.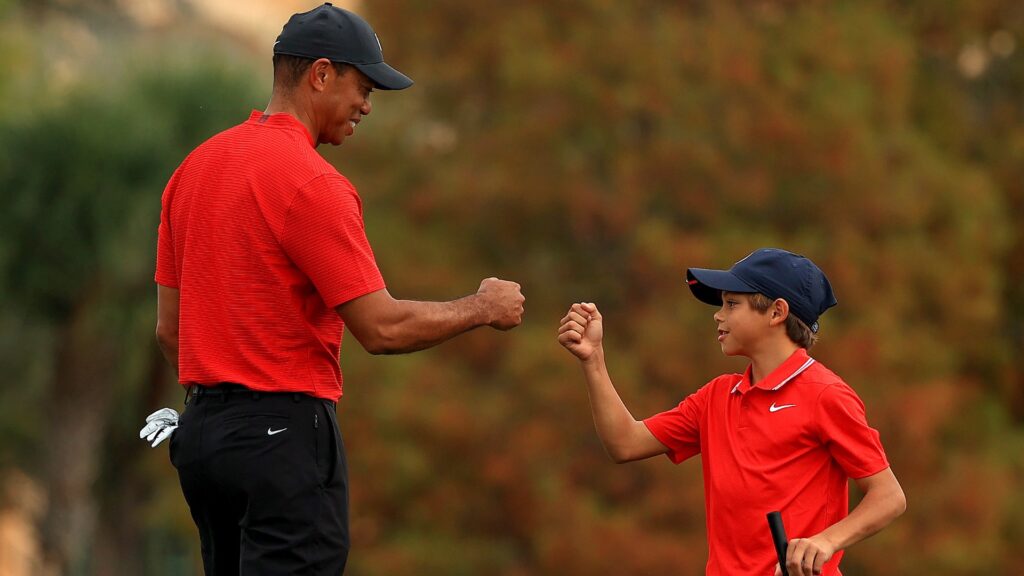 It really is the perfect event for Tiger to return. No expectations; just the enjoyment of watching a father and son play golf together. Except the father is one of the greatest ever, and the son has his same swing and mannerisms.
You have to wonder if Charlie will take a similar career path as his father. Baden Schaff and David Lutterus discuss this in the debut episode of The Skillest Podcast. Give it a listen, then like it, subscribe, and rate it 5-stars. You know, support the show.
We've all said it multiple times before, but Tiger won't be at the same level as he was back in the day. Then again, we said this previously and then he went on to win The Masters. But this time does feel very different. His press conference essentially confirmed he won't ever be the same as he was before. He seems at peace with his career. We have to remind ourselves that Tiger's lucky to even be walking, never mind playing golf again. But we'll await his return to The Masters. We'll cheer him on as we've done for decades. And we'll hope to see him win another major. Until then, let's enjoy this weekend and be happy Tiger Woods is back on a golf course.
It's Friday. Kill some time before punching out of work for the weekend with some of Tiger's greatest hits.